Master Voice and Stage Performance Coach
Shondra is a voice, stage performance, and acting coach for all ages, professional and non-professionals. 
She is the guest coach for schools, conservatory productions, and is co-founder of Sedona Youth Theatre.

Be sure to check out Shondra's Unlock the Singing Superstar In You!  online coaching program available now.
Private Voice Coachng Includes
Voice placement 
Proper breathing skills 
Breath, pitch and tone support 
Enunciation 
Voice projection 
Stylizations & interpretation skills 
Performance skills 
Cold reading skills (acting) 
Life coaching for goal setting and confidence building 
Professionalism 
Business skills and knowledge
BOOK YOUR SESSION
(Skype, FaceTime & Zoom Sessions Available)
VOICE (SINGING, AUDITION & PERFORMANCE PREP)
ACTING (TECHNIQUE, MONOLOGUES, VOICE, AUDITION PREP)
GUITAR (RHYTHM, CHORDS, THEORY)
STAGE PERFORMANCE (CONFIDENCE, PRESENCE, AUDITIONS)
VOICE OVERS (VOICE & STUDIO SKILLS)
PUBLIC SPEAKING (CONFIDENCE, INTERPRETATION, PREP)
SONGWRITING (ALL FORMS, LYRICS, MUSIC COMPOSITION)
Student Testimonials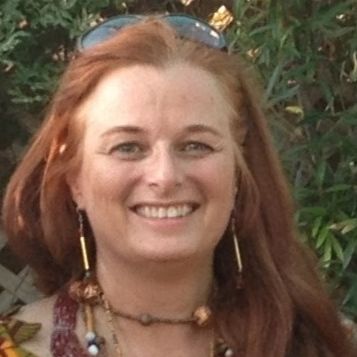 Connie Avery
After a devastating childhood experience singing in the church choir, my voice fell silent for the next 40 years. Every time I tried to sing, I was the brunt of family jokes.As time passed, my fear of singing, especially in public, only grew. Tired of being gripped by fear, I faced it head-on and began voice lessons with Shondra.


Within two months, she had me on stage in her church singing a solo and now I sing weekly in that church choir. My greatest fear has been transformed into one of my enjoyable past times. As for those critical family members, I shocked them all with the surprise performance at my daughter's wedding in Hawaii singing Over the Rainbow while playing ukulele! Now we all sing and play music every time we get together!" 

Connie Avery, Supervising Manager w/Gore Industries, Musician,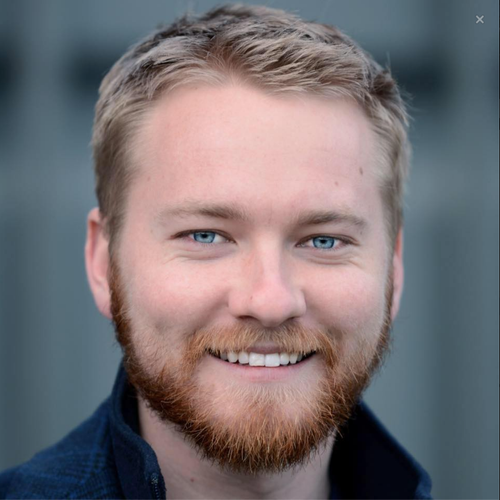 JULE JOHNSON

"I worked under Shondra's excellent guidance for five years, and what a tremendous experience it was. She laid the groundwork for me when I started with her at age ten, and the lessons remain in my hear to this day! I'm now 22 yrs. old and acting professionally in Los Angeles! Over the course of those five years Shondra coached me on monologue development, voice over work, improv,

improv, stage presence, and even breathing technique. Not only does she teach about the craft, but also about the business side and how to handle everything that comes with being a working artist. It was a fantastic crash course and completely opened my eyes to the world of performing. It's one thing to have a great coach, but Shondra has been and still is a very talented WORKING actor herself and so she is constantly bringing new ideas to her teaching. Her energy is electric and being taught by her is so much fun. I truly recommend her to any aspiring artist."​
Jule Johnson, Working Actor in Los Angeles
Co-Founder of Sedona Youth Theatre